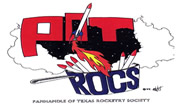 Last Update - Start time Nov 13 launch 10:00am. Check here evening before launch to verify launch status and start time. Site will be updated Friday evening by 6:30pm.
Launch Status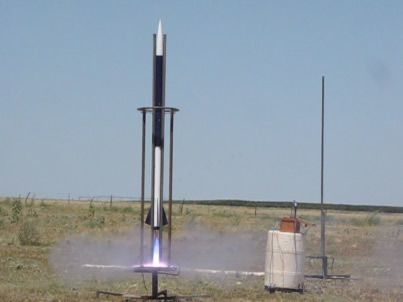 We welcome all rocketeers from beginner to high power and research rockets. If you are new to rocketry we will be glad to assist you in getting involved in the greatest hobby in the world. Please contact us using the feedback and questions link to learn more about Rocketry. Your response will normally be answered in 8 hours.
We schedule Tripoli Research launches throughout the year. Please check the Launch Schedule for launch dates. We will keep you updated via the web site should we plan to cancel a launch due to weather or road conditions. The launch status will be updated on the news page the morning of each launch.
We hope you enjoy our web site and invite you to visit often for updates and news.
Hot Club News
Go directly to launch site. After exiting the highway go down the hill, make first right turn (Boot Hill Cememery). Take dirt road on the right which is just past cemetery. Contiunue down dirt road for 1.3 miles. You'll see cars and tents at the launch site. Tracker needed for rockets that drift over 1/2 mile. Waiver 55,000ft.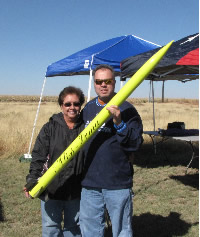 Jeff Lowery L3 certification
Polecat Goblin
Gorilla Motors M745
.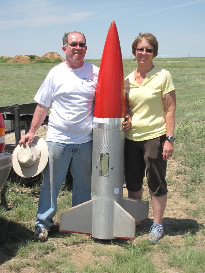 Frankie Alcala L1 certification PML Miranda on CTI H153
Connor Lowry successful L1.
Wildman Blackhawk
Aerotech I-225



Curtis Collins L1 certification.
LOC Shadowhawk
Aerotech H128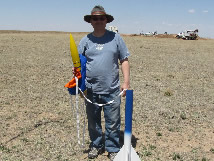 Days

Hours

Minutes

Seconds
Chris Balash L2 certification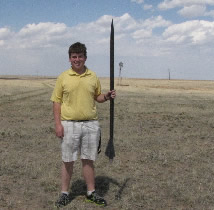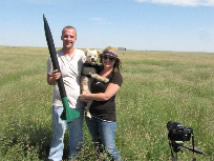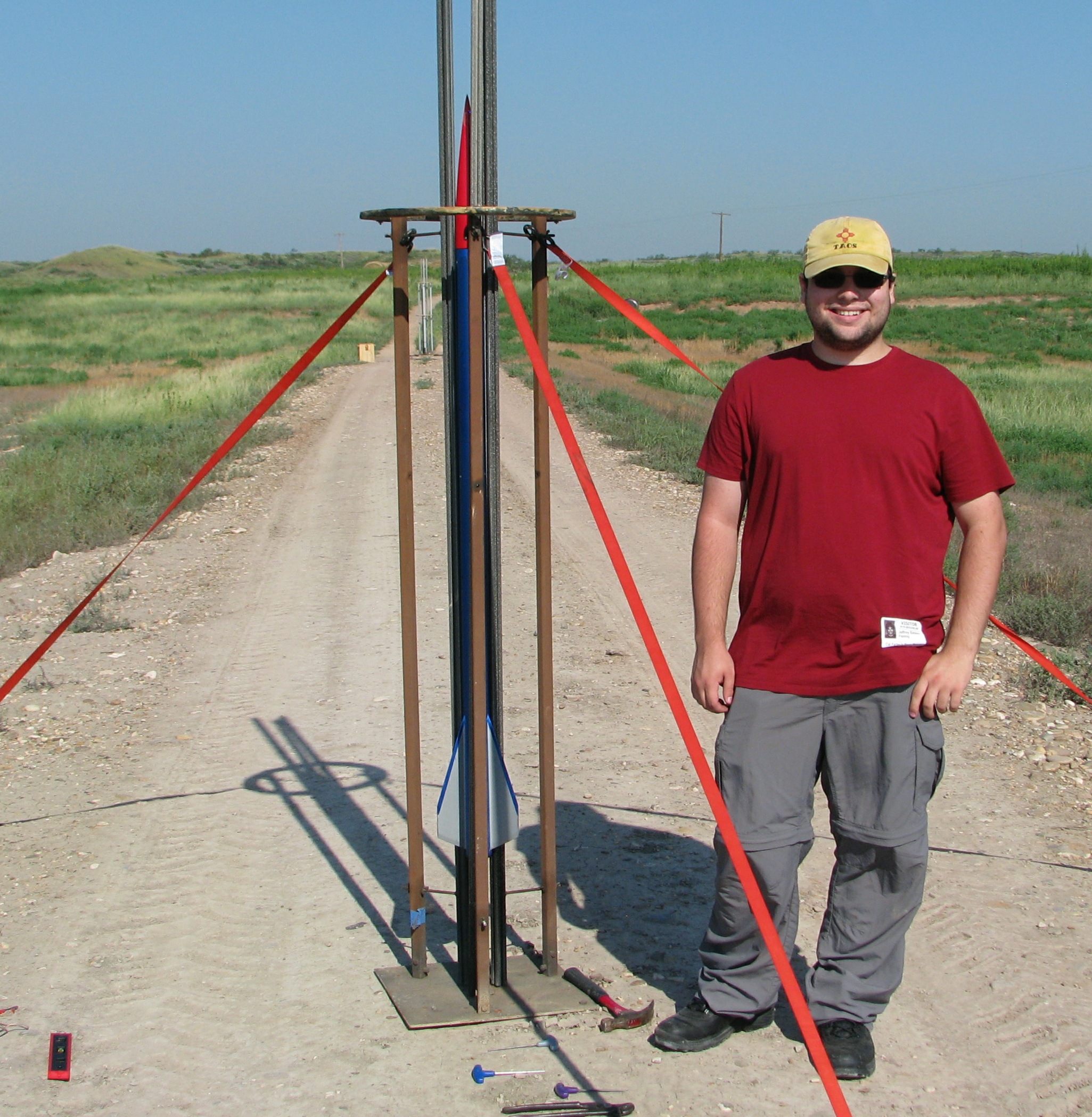 Cory Brennan L1 Certification
PML Explorer
CTI - H143SS